WHO YOU WILL WORK WITH
We are skilled art directors and designers, with a broad range of experience in all media. We aren't out on two hour lunches… on your tab. We aren't unavailable because we're in "meetings". And we certainly aren't completely full of ourselves. Yes, we've worked on national accounts in big agencies with swank offices, huge budgets, and guys in expensive suits… which is why we're now doing this.
We answer our own phones. We have to; the damn things ring right beside our computers. When you work with Atomic Eye Design, you work directly with us, because that's the way our clients like it. And that's the way we like it.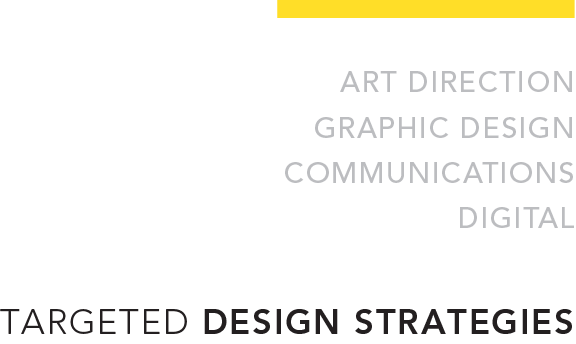 JAY BASSAN
Jay began working as a junior Art Director at Leo Burnett in the UK in 1993-94. Gaining valuable experience in working on international campaigns abroad, the desire to start his own company led him back to Vancouver.
After returning to Canada in 1994, Jay worked as a consulting Art Director for a number of companies in various industries from film, fashion, high-tech, start-ups and government. It was during this period he met with his former partner, Ada, and current partner, Nick, and formed Atomic Eye Design in 1996.
As an Art Director and an owner of a successful smaller boutique design firm, we possess the ability to define purposes and goals for our clients better than a larger agency or design firm. The message, "You are important to us," resonates strongly with our clients.
Jay is a graduate of SFU with a BA in Communications and Visual Arts. Jay also attended Emily Carr College of Art and Design, graduating in photography and printmaking. He also enjoys guest lecturing about design and advertising at various schools and colleges.
NICK LEUNG
Nick has worked extensively in the field of graphic design and new media since 1997. Having been a Senior Designer and an Art Director for small studios as well as large agencies, he has come across and overcome many design challenges and always met and surpassed the needs and vision of his clients. His roles have allowed him to work directly with clients in various industries, from corporate/financial to independent start-ups.
Previous to design and multimedia, Nick had an 8-year career in education, 4 of those years as Head Instructor. The valuable experience in teaching serves him well in his present career. A large part of which involves educating and enlightening clients, especially in the ever-changing arena of Digital Media. Through clear understanding, clients are empowered and able to move forward without hesitation.
Nick holds a BA in Psychology and Communications from Simon Fraser University and a degree in Digital Media from the Vancouver Film School. He has been an active member of the Society of Graphic Designers of Canada since 1998.
© ATOMIC EYE DESIGN 2018 – All rights reserved.