OUR WORK
Here is a small sampling of the work we've done.
Aside from our experience in technology, fashion and film, we have worked extensively in a multitude of industries.
For a broader review of our work, please give us a call, or email us, and we can meet up in-person for a drink (coffee, tea, or other) depending on your preference.
Work, or no work, we are more than happy to meet with you.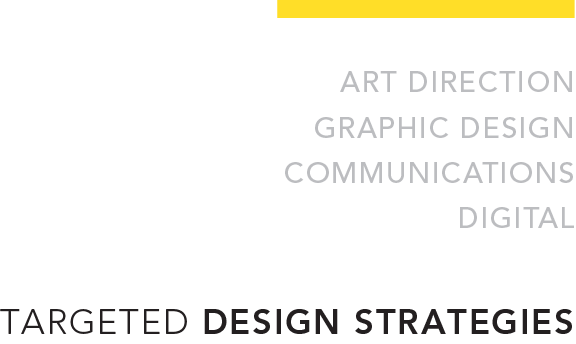 © ATOMIC EYE DESIGN 2018 – All rights reserved.