WHAT IS ATOMIC EYE DESIGN?
We're what you like… when you can't find the word.
We're the outside perspective with the insider know-how.
We're the vibe that feel the flavour.
We're the difference when it really matters.
We're skilled Art Directors and Designers with a broad range of experience in all media.
We're the ones that tie it all together.
Yes we've worked on national accounts in big agencies with swank offices, huge budgets, guys in expensive suits… which is why we're now doing this.
Already know what you need and are just looking to execute your plan? Fine. Not Sure what your next move is? That's okay too. We can lead, we can follow.
What are you waiting for?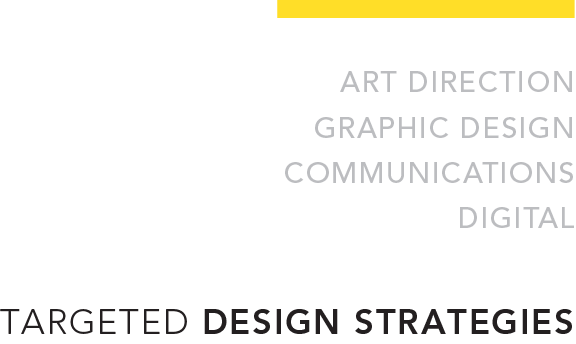 © ATOMIC EYE DESIGN 2018 – All rights reserved.